Welcome to
Our Lady of Lourdes
Join us for Candlelight Mass, TONIGHT!
Candlelight Mass will take place by the grotto (weather permitting). Confessions will be held at 6 PM in the church, with Mass to follow at 7 PM. After Mass, head over to Denver Beer Co., grab a drink, and enjoy some community time.

Small Group Launch Night has been rescheduled for Friday, October 8, from 5–7 PM! Start off your weekend with a little happy hour while you meet group leaders and get plugged in to a study for the fall. If you have any questions, email colin@lourdesdenver.org.

Sunday evening confessions have returned!
We are happy to announce that confession has returned to Sunday evenings, from 5–5:45 PM. Confessions continue to be offered Saturday mornings from 8–10 AM, as well.

High School Informational Meeting: Sunday, October 10, 1:30 PM
There will be a meeting about the new Rosedale High School on Sunday, October 10, at 1:30 PM. Bring your questions and learn more about the upcoming high school.

Parish office hours to change on Wednesdays, beginning in October
Lourdes parish office hours will be shifting to 11 AM–6 PM on Wednesdays, starting on October 6. Thank you for your flexibility!

The Lourdes Respect Life Ministry team is hosting a weekly day of prayer on Fridays a nearby abortion facility. Join us every Friday for a day of peaceful prayer at Healthy Futures, 300 E Hampden Ave, Englewood, CO 80113. "Healthy Futures" is a surgical abortion facility located just two blocks from our school's south campus. Beginning in October, we will be hosting a Rosary and Chaplet of Divine Mercy every Friday at 1:45 PM. Please read this Statement of Peace to familiarize yourself with our approach during this time. If you have any questions, please email respectlife@lourdesdenver.org.

Seven Pillars to Freedom meets every Tuesday evening at Lourdes.
The Seven Pillars to Freedom Groups are designed to provide a safe place to process addiction, build a lifestyle of accountability, and find healing. Email 7pillarstofreedom@gmail.com for more information.

The Colorado Catholic Conference is asking the lay faithful to sign a petition to tell House and Senate leaders to uphold the Hyde and Weldon Amendments and similar pro-life policies. The Hyde Amendment prohibits taxpayer dollars from being used to fund abortion in most cases. The Weldon Amendment prevents any federal programs, agencies, and state and local governments from discriminating against health care practitioners and institutions that do not provide abortion services. Learn more about these efforts—and how to contact your representative—by visiting the Colorado Catholic Conference website.

No more Mass signups!
We have decided to eliminate Mass sign-ups, altogether. Saturday Anticipatory Mass at 4:30 PM continues to be the least-attended Mass for those who prefer limited capacity. Thank you for your cooperation this past year with signups!
Keep up with all the news at Lourdes! Sign up for Flocknote today.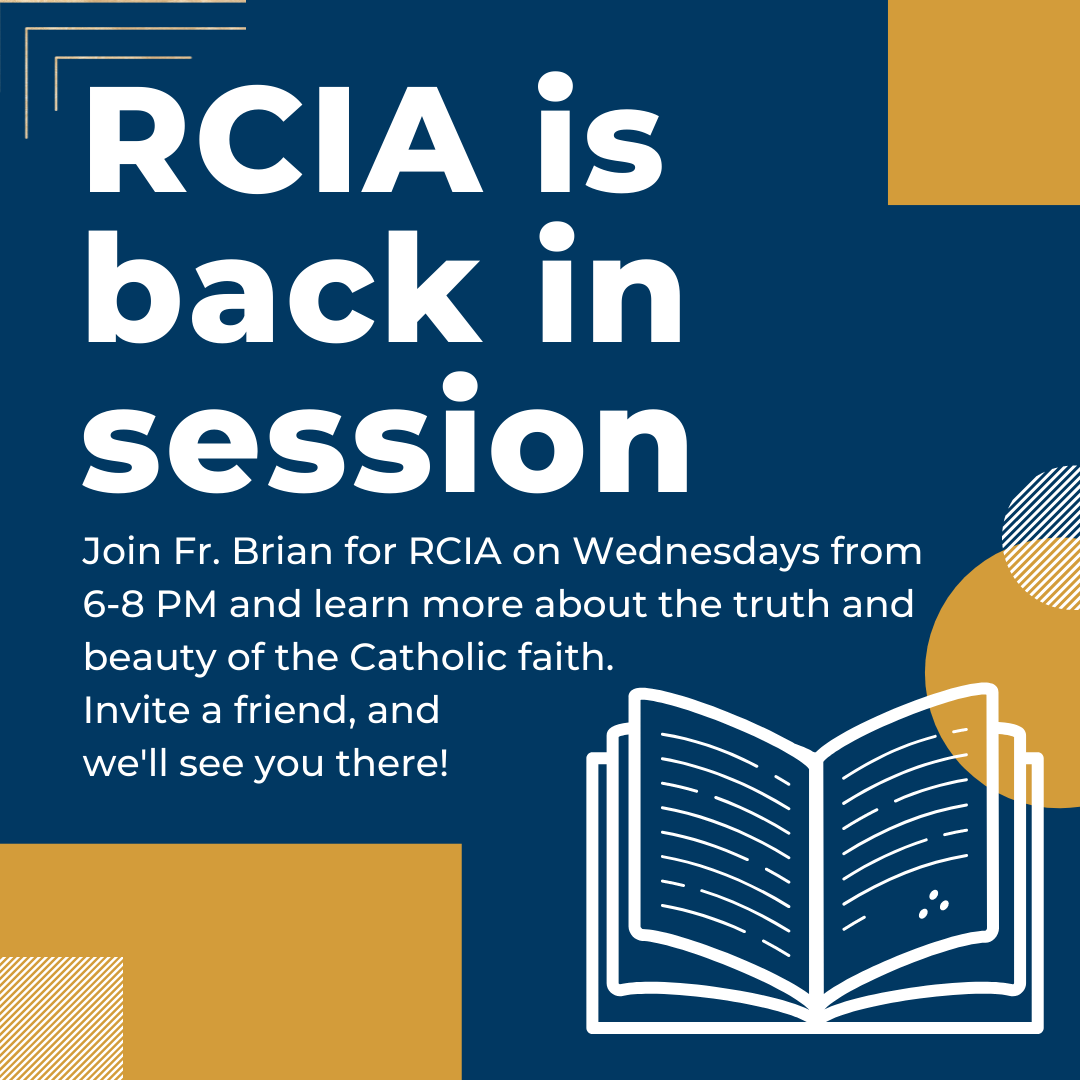 "The Gospel is not good advice, it is good news." Watch Fr. Brian's most recent homily from Sunday, September 19
Catch up on Fr. Brian's most recent homily from the 25th Sunday in Ordinary Time on Sept. 19, 2021.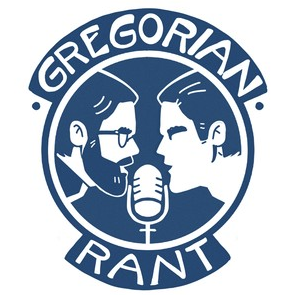 Subscribe to our YouTube page for at-home participation on Sundays, and to watch our videos anytime!
Sunday
8 AM | 10 AM (in person & livestreamed) | 12 PM |  & 6 PM
Monday–Friday
8 AM (No Signup Required, though space is limited because of school attendance)
Saturday (Anticipatory)
4:30 PM
Confession Times
Weekdays | 8:30 AM EXCEPT on Wednesdays
Saturday | 8–10 AM
Sunday | 5-5:45 PM
Other Mass & Confession Information
Weekday Confession after 8 AM Mass has resumed, EXCEPT Wednesdays.
We are no longer offering Communion after Mass on Saturdays or Sundays. Sorry for any inconvenience!
Sunday confessions will resume September 5 at 5 PM!
2298 South Logan St. Denver, CO 80210
Fax 303.722.4810
Parish Office  & Parish Mailing Address
2200 South Logan St. Denver, CO 80210
Monday – Thursday
9 AM – 5 PM
Friday
9 AM – 12 PM
Sign up for Flocknote and help our parish communicate announcements and updates in a way that is efficient for us and convenient for you.