Welcome to
Our Lady of Lourdes
Watch our spiritual leaders respond to the release of the Independent Review Report. Please visit promise.archden.org for further guidance and answers.
Sunday
8 AM  |  10 AM  |  12 PM  |  6 PM
Monday–Friday
8 AM
Saturday Anticipatory
4:30 PM
Christmas Mass Schedule
Christmas Eve:
4:30 PM | 10 PM | **No 8 AM Mass**
Christmas Day:
8 AM | 10 AM
**No Noon or 6 PM Mass**
New Year's Mass Schedule
New Year's Eve:
8 AM | 6 PM (anticipatory)
New Year's Day:
10 AM | **No 8 AM Mass**
**Effective July 1, we are changing our Saturday confession times to 8–10 AM in lieu of 3 PM Saturday confessions. Only north and south doors will be open during this time. Thank you!**
Sunday
5–5:45 PM
Saturday
8–10 AM
Adoration
Each Tuesday, Wednesday, Thursday
2–10 PM
*Enter through the Iliff Avenue door. Contact parish office, 3.722.6861, or email stewardship@lourdesdenver.org with questions.
Rosary
Fridays Following Mass
9–9:30 AM
2298 South Logan St. Denver, CO 80210
Fax 303.722.4810
–   Parish Office  & Parish Mailing Address –
2200 South Logan St. Denver, CO 80210
Monday – Thursday
9:00 a.m. – 5:00 p.m.
Friday
9:00 a.m – 12:00 p.m.
Save the Date for our Lourdes Annual Gala!
Support one of Denver's most sought-after schools! With your help, we can make tuition affordable for many, so we may arm our children with the Catholic, classical education they deserve. The classical model has proven success in the formation of the total person, with its emphasis on values, critical thinking, and most of all, a child's love of Jesus. This is our biggest annual fundraiser, and we need each and every one of you to make this a success!
Sponsorship opportunities are available for purchase! Tickets will go on sale in January. Contact Tia Senour or Patrick Devenny for more information: 303.722.6861.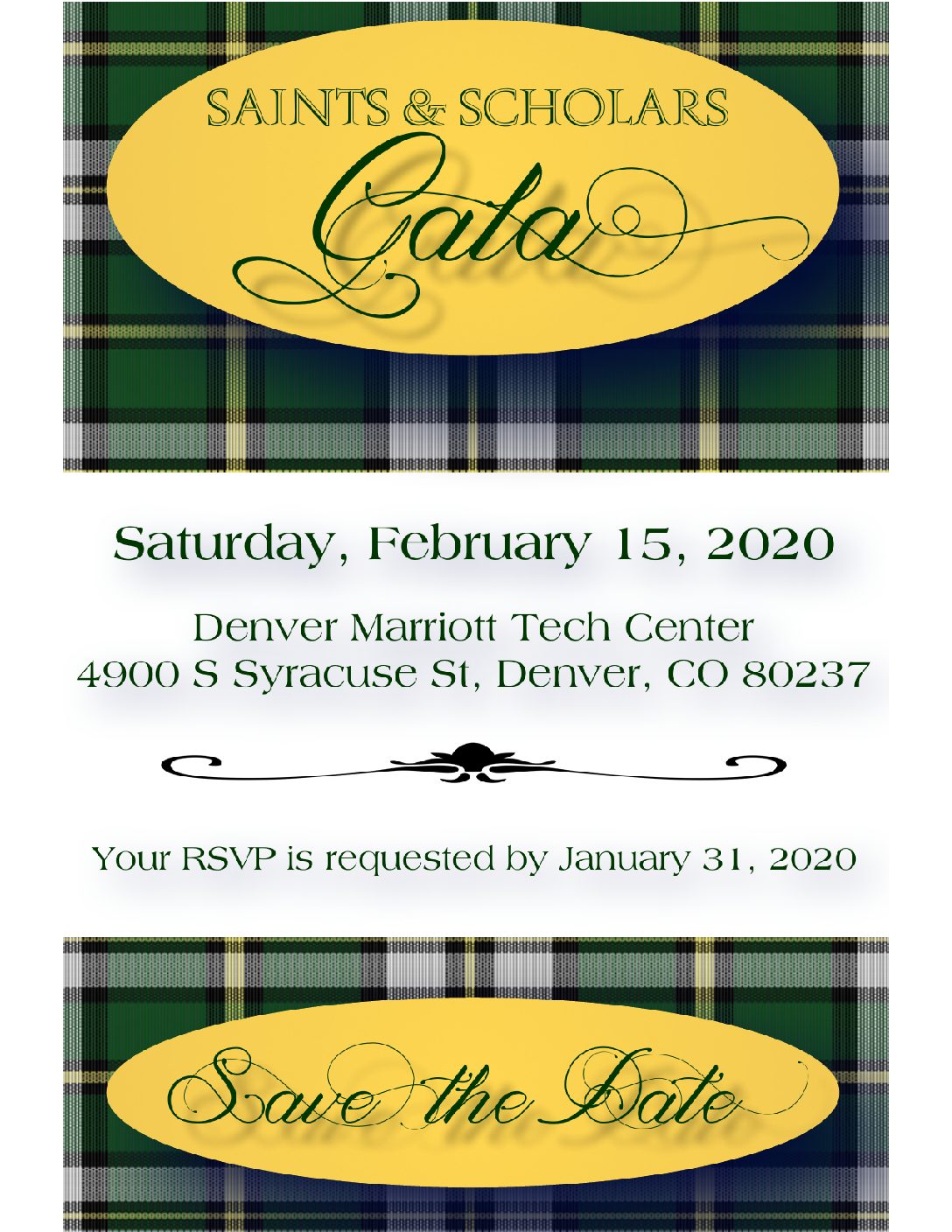 New Mass Times = Changes in Mass Intentions
Please Note: Our New Mass times necessitate a change in former reserved Mass intentions. All current reserved Mass intentions at the 8:45 Mass will be moved to the 8 AM Mass, and 11 AM intentions will shift to 10 AM from this point forward. Please feel free to contact the parish office with any questions or concerns, and thank you for understanding!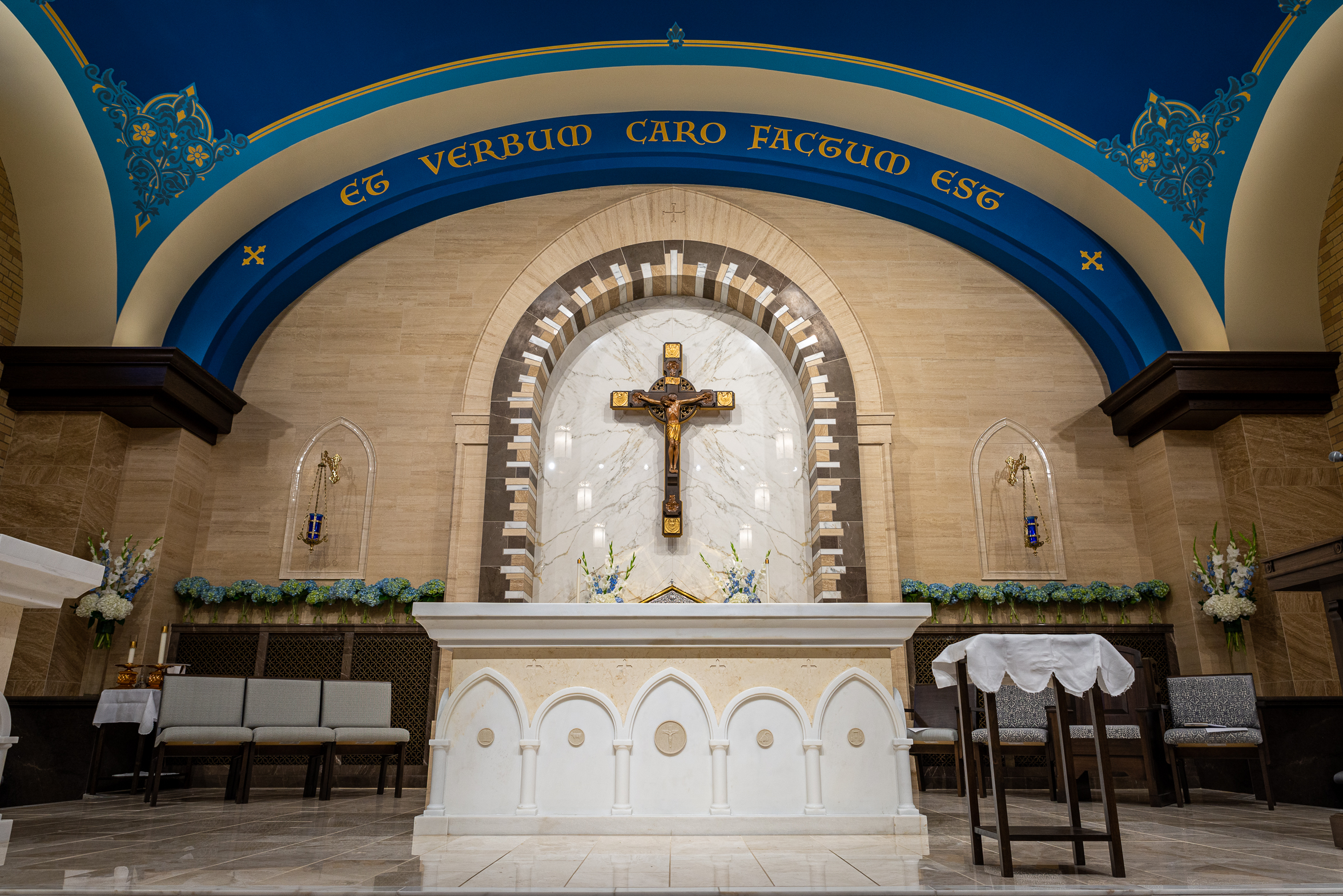 Parish Office Closings, November 28–29, December 23–27, and January 1
Our parish office will be closed November 28 & 29 in observance of Thanksgiving, and December 23–27, and January 1st in observance of Christmas week and New Year's Day.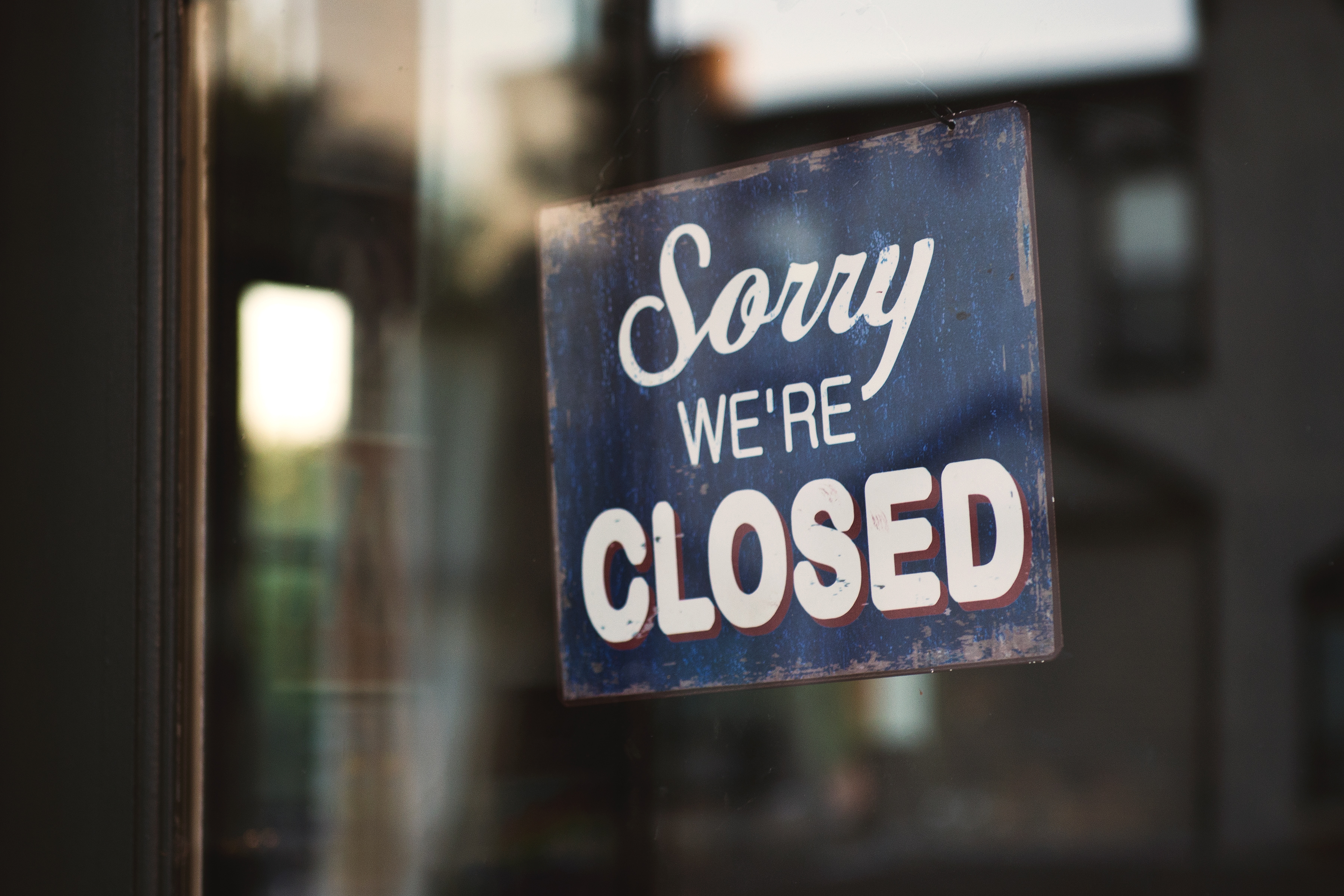 Making timeless truths timely.
WEEK_RANGE_LABEL

DAY_LABEL

MONTH_LABEL

YEAR_LABEL
-

-

-

-

-

-

-

-

-

-

-

-

-

-

-

-

-

-

-

-

-
-

-

-

-

-

-

-

-

-

-

-

-

-

-

-

-

-

-

-

-

-
You have no events for this day
stec_replace_image
stec_replace_icon
stec_replace_summary
stec_replace_desc_short
Expired
In Progress
stec_replace_location
stec_replace_timespan
Featured
stec_replace_summary
stec_replace_date
Event Info

Location

Schedule

Guests

Attendance

Forecast

Comments
stec_replace_summary
stec_replace_description
Visit Website
0

days

0

hours

0

minutes

0

seconds
Event expired
Event is in progress
Location
stec_replace_location
Get Directions
Could not find route!
Details
stec_replace_details
No schedule
stec_replace_date stec_replace_time
You are invited to this event!
stec_replace_name
Weather data is currently not available for this location
Weather Report
Today stec_replace_today_date
stec_replace_current_summary_text
stec_replace_current_temp °stec_replace_current_temp_units
Wind stec_replace_current_wind stec_replace_current_wind_units stec_replace_current_wind_direction
Humidity stec_replace_current_humidity %
Feels like stec_replace_current_feels_like °stec_replace_current_temp_units
Forecast
stec_replace_date
stec_replace_icon_div
stec_replace_min / stec_replace_max °stec_replace_temp_units
stec_replace_5days
Powered by Forecast.io
Sign up for Flocknote and help our parish communicate announcements and updates in a way that is efficient for us and convenient for you.