Welcome to
Our Lady of Lourdes
Purchase Gala Tickets, Here!
Last chance to purchase Gala tickets! Sales close this Friday, January 27th!

We are looking forward to the annual Saints & Scholars gala, and we hope to see you there! Gala tickets are going fast! Get them now!

No OLOL Monday Morning Mass | January 30th
There will be no 8 AM Mass at Lourdes on January 30th. So sorry for the inconvenience. However, please feel free to join us for Mass at St. Louis that day, instead!

Saturday, February 11th, the Feast of Our Lady of Lourdes

Join us for Mass, followed by a Rosary at 8 AM. We will host a potluck breakfast following the Rosary in McCaddon Hall. Please bring something to share with 8–10 people.

We are so excited to announce that Middle School Youth Ministry will launch in February 2023! Middle School youth group will be every other Thursday from 6–7:30 PM and will include fun games, snacks, talks and small group time to grow in community with other teens and core team leaders! We are thrilled to walk with your middle school aged teens in their journey with Christ. Register through this form to get updates, schedules, and to learn more! Feel free to reach out Liz Luttrell lizluttrell@lourdesdenver.org with any questions!

Children's Liturgy of the Word FULL
Currently, we are at capacity due to child/volunteer ratio requirements. We need more volunteers to help once or twice a month. Please contact the parish office at 303.722.6861 if you'd like to volunteer. We hope to open to open registration for more children in the near future.

Small Group Bible Study Launch Night | February 16 | After Candlight Mass
We are offering a few choices for bible studies for this spring semester.  Come to the launch night with your small group to hear what the options are and pick out a study for your group. If you're not currently in a small group and want to get plugged in, sign-up here!

Rosary-Making Guild | 2nd & 4th Friday | Following Daily Mass | McCaddon Hall
Join us on the second and fourth Fridays of every month, after daily Mass, in McCaddon Hall, where we'll learn to make different types of Rosaries and pray them together! Our next meeting will be Friday, January 27th, after 8 AM Mass, and will last until 10:15 AM. Call Katie Briscoe to sign up! (303) 483-9937.

Friday Morning Men's Prayer and Coffee

Men of our parish! Join us every Friday at 6 AM at Lourdes, for exposition of the Blessed Sacrament, Adoration, a group Rosary, and benediction, led by Deacon Tom Uschold. Then, stick around for coffee, and meet some people!

All Our Lady of Lourdes parishioners are being offered a free subscription to the Hallow prayer app for a limited time, from Advent to Easter! Sign up using these directions, and join the hallow #Pray25 Challenge!:
1. Sign up on the Registration Page:

hallow

.com/holyday
2. Type in the name or address of your parish
3. Follow the instructions on the screen
4. Download the Hallow app from the app store
5. Log in with the same email address and password you used to create your account on the registration page (do not click Google/Apple/Phone!)
6. Here is a list of FAQs!

Calling All Adorers: We Are Always Seeking Volunteers

Friends, we need your help with all Adoration coverage on Wednesdays, particularly during the hour of 2 to 3 PM. Ideally, we would like to have FOUR committed people signed up for each hour of adoration to allot for vacations, sick time, and schedule fluctuations. Those who are able to commit to an hour per week (or more!), please visit adorationpro.org/lourdesco and sign up under "weekly commitment." This website also allows you to customize preferences, request a sub, sign up as a sub, and notify us of any schedule changes.
Keep up with all the news at Lourdes! Sign up for Flocknote today.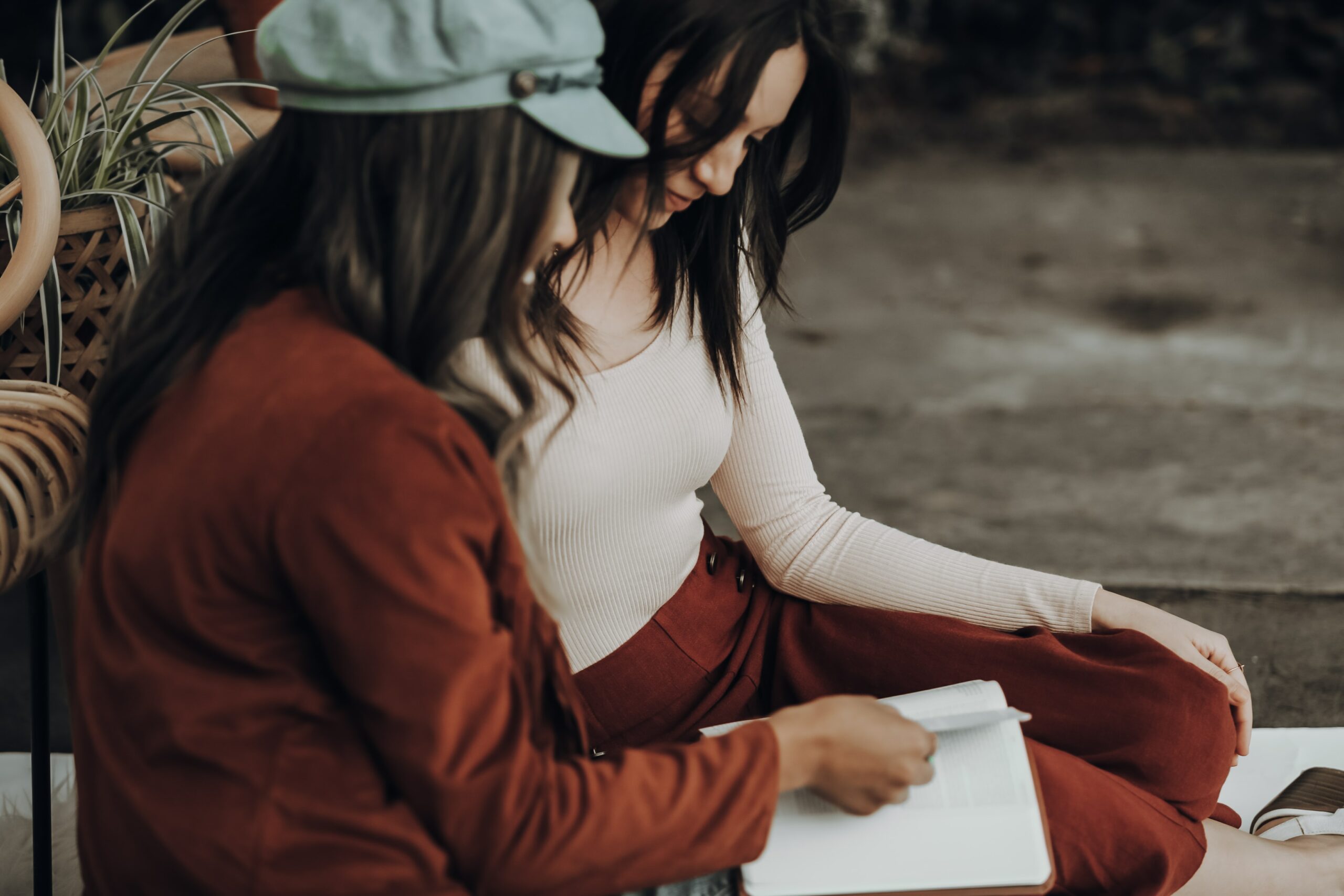 Subscribe to our YouTube page to watch our homily videos, anytime!
Sunday
8 AM | 10 AM (livestreamed) | 12 PM |  & 6 PM
Monday–Friday
8 AM
Saturday (Anticipatory)
4:30 PM
Confession Times
Weekdays | 8:30 AM EXCEPT on Mondays
Saturday | 8–10 AM
Sunday | 5–5:45 PM
Other Mass & Confession Information
We offer weekday confession after every 8 AM Mass, EXCEPT on Mondays.
Sunday confessions take place from 5–5:45 PM, to provide ample preparation time for the priest before Mass. We suggest an early arrival for this confession time, or try attending our Saturday morning confessions between 8 & 10 AM. Thank you!
2298 South Logan St. Denver, CO 80210
Fax 303.722.4810
Parish Office  & Parish Mailing Address
2200 South Logan St. Denver, CO 80210
Monday, Tuesday, Thursday
9 AM – 5 PM
Wednesday
11 AM – 6 PM
Friday
9 AM – 12 PM
Sign up for Flocknote and help our parish communicate announcements and updates in a way that is efficient for us and convenient for you.