We have a ministry for every walk of life! Review our ministries, below:
Review our various Small Group Ministries we have available to every parishioner. Small groups are a great way yo get involved with the Lourdes community and grow in faith!
Learn More
"If we acknowledge our sins, he is faithful and just and will forgive our sins and cleanse us from every wrongdoing." 1 John 1:19
Learn More
"In all things I have shown you that by working hard in this way we must help the weak and remember the words of the lord Jesus, how he himself said, 'it is more blessed to give than to receive.'" – Acts 20:35
Learn More
What is more pro-life than supporting families in our parish through occasionally volunteering to assist in 8:45 AM Mass Liturgy of the Word, Wednesday Family Night child care, or offering up to volunteer at a large group event? If you are interested please fill out the volunteer interest form above!
Learn More
Becoming Catholic is one of life's most profound and joyous experiences. Some are blessed enough to receive this great gift while they are infants, and, over time, they recognize the enormous grace that has been bestowed on them…
Learn More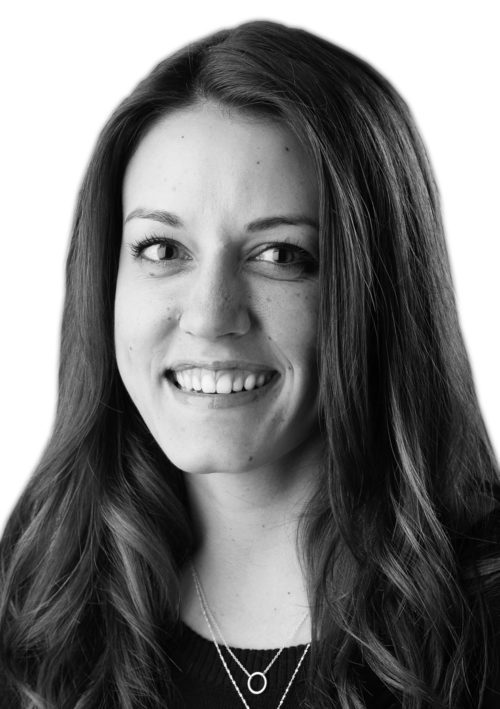 Anya Semenoff-Petty
Ministry & Stewardship Coordinator