Complement and intensify your walk with Christ with these and other reputable Catholic resources.
Heard a homily that really resonated? Want to revisit it? Good news! We upload all our homilies and talks to our SoundCloud podcast. Subscribe, today, and never miss another one!
Listen Here
Stay connected to Lourdes! Sign up with Flocknote and be "in the know" with every event update, scheduling change, or important announcement from us. Oh, and we promise not to flood your text message inbox, either.
Sign Up for Lourdes Updates
Subscribe to Gregorian Rant, a podcast by our favorite melancholic, Father Brian, and newly converted Director of Development at OLOL, Patrick Devenny. Shed light upon some of your most pressing—and often shared—questions about our complex, rich, and relevant Catholic Faith.
Listen Here
Catch a glimpse of what is on Fr. Brian's mind. Warning: He's not afraid to dive in to the nitty-gritty.
Read Here
The depth of Catholicism is tough for the average Catholic to keep up with, no matter how devout we may be. Stay sharp with some of the most reputable Catholic resources out there.
Learn More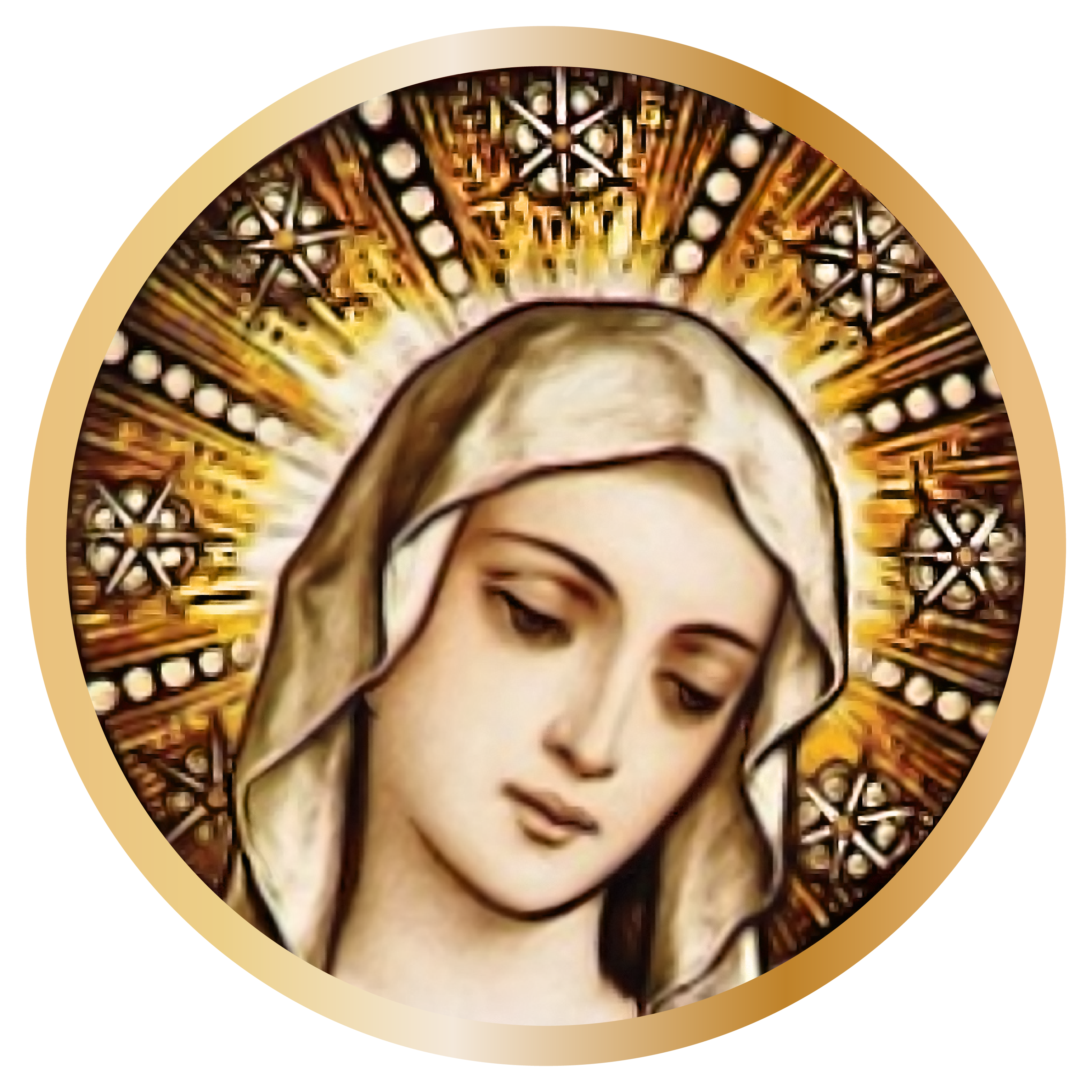 Lourdes Staff
We'll be in touch, shortly!