"The Community of believers were of one heart and one mind."
(Acts of the Apostles, 4:32)
Frassati Sports | Young Men's Catholic Sports Group
Iron sharpens iron, and one man sharpens another (Proverbs 27:17). Sports strengthen the body and the soul. Men 21 and over are welcome to sign up for our mailing list to stay informed of gatherings for fellowship, prayer, hoops, and service…
Email
Highlight Catholic Ministries | Catholic Sports Group for Boys & Girls
The mission of Frassati Sports & Adventure is to form strong male and female disciples of Jesus Christ. Through sports and adventure, we seek to foster authentic masculine and feminine spirituality, servant leadership, vocation discernment, and joyful Catholic witness.
Email
The Friendly Group | Feminine Fellowship
This group for women 55 and older was founded in the tradition of hospitality and fellowship, under the leadership of Eileen Loomis. She believed strongly in bringing parish women together for prayer & a meal. This group meets every third Friday of the month. Bring your Bible and a packed lunch. Dessert & coffee will be provided. Contact Patricia Stephenson for more information.
Email
Lourdes Dinner Club | Parishioner Fellowship
Four times a year, Lourdes Dinner Club members will be matched up in different groups that meet for dinner. Groups are comprised of young adults, married couples, seniors, and single parishioners. There is also an Advent party and a summer picnic with the entire group! Email Guila Bickford to get involved.
Email
Facing Our Immortality | Cancer Support Group. This group meets on the second Monday of the month. It is a group for those currently battling cancer or for those who have undergone cancer treatment. Locally they have also hosted a retreat at Mother Cabrini Shrine and will be hosting another retreat specifically for men in the fall. Contact Denise for more information with the email below.
Email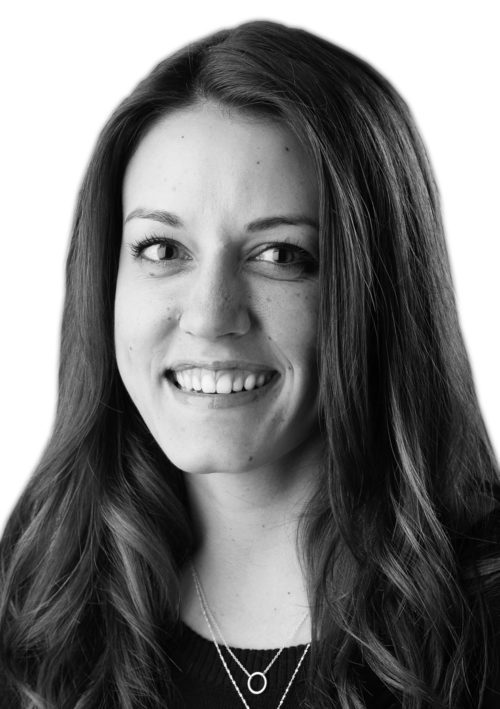 Anya Semenoff-Petty
Ministry & Stewardship Coordinator